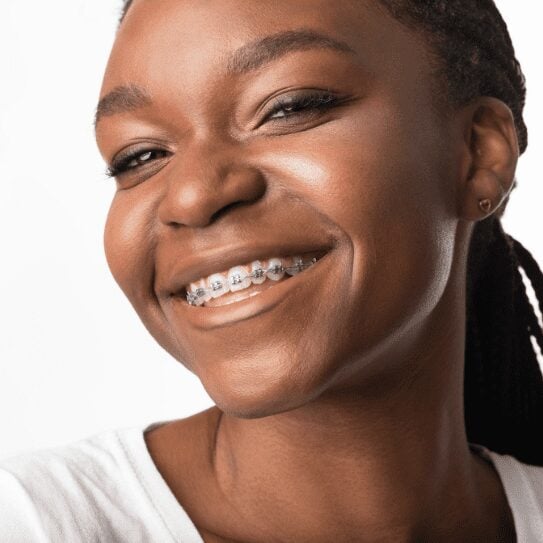 Orthodontist Near Me in San Dimas
How do I find the best orthodontist near me? With so many dental specialists out there, it can quickly get overwhelming. Finding someone who can help you get the beautiful smile of your dreams is no easy feat.
Do you go to the dentist? Do you go to your orthodontist? Read below for a few tips on finding the best orthodontic care near you.
Credentials & Continued Education
First, make sure you find a specialist and not just a dentist that does orthodontics. One way you can be sure they are specialists is to look them up on The American Association of Orthodontists website. Click here. This site lists specialists who graduated from accredited orthodontic programs. 
Recommendations
Seek referrals from specialists in the area, especially oral surgeons. Oral surgeons work with all of the orthodontists in the area and get to see and compare their work. A dentist may only work with one or two orthodontists, but an oral surgeon typically works with dozens. With Abari Orthodontics, you are in luck, as we also offer oral surgery.
It is always good to ask family, friends, and neighbors that you trust. Did they or their children receive traditional metal braces? How do they feel about the position of their teeth now? Are they happy with the dental team?
Read Google Reviews
Another source of information is the Internet. Simply searching "orthodontist near me" in Google will show each practice in your area and how high or low they are rated. Most orthodontists these days provide a website with a wealth of information about the services and treatments offered to help you make the right decision. 
Although it can be a valuable resource, you must take the information you find with a grain of salt. Websites do not always accurately portray the quality of work the orthodontist provides. For example, a lousy orthodontist might have a great website. 
Search for reviews on the orthodontists in San Dimas you're considering. Happy patients don't always go out of their way to write reviews, but unhappy patients sure do. No doctor can always make every patient happy, but a pattern of terrible reviews is a bad sign.
Location and Atmosphere
Pay a personal visit to the practice you are considering. What is your initial impression, and are you greeted at the front desk? Is the practice easily accessible and not too far out of your way?
Remember that you will receive orthodontic care about once a month with traditional braces until your treatment finishes. Is the staff helpful and happy? Do you feel at home? What is the overall vibe? 
Insurance and Financing 
It's essential to maintain a balance between budget and expertise. Don't risk compromising on the quality of your oral health to minimize costs. 
Ensure that the orthodontist you choose accepts your insurance or offers financing options, such as out-of-pocket prices, package deals, or payment plans.
Call Abari Orthodontics | Orthodontist Near Me in San Dimas, CA 91773
Once you've found the "best orthodontist me" to meet your needs, the next step is to schedule an appointment. Please call our San Dimas dental office, Abari Orthodontics. 
We offer a variety of orthodontic treatment plans and oral surgery to perfect your smile and give you the straight teeth you've always wanted. Please contact us; we may be the perfect fit for you.